Grande Signature Residences Downtown Dubai
Downtown Dubai is one of the most sought-after destinations in the world. Here, you can find luxurious high-rise residences, world-class shopping and entertainment, and some of the best restaurants in town.
GRANDE SIGNATURE RESIDENCES is the perfect place to call home if you want to be in the heart of all the action. From our high-rise tower, you can enjoy unrivalled views of Burj Khalifa and Downtown Dubai. And with plenty of excellent amenities on-site, you'll never run out of things to do.
So what are you waiting for? Come and experience the ultimate in luxury living at GRANDE SIGNATURE RESIDENCES today!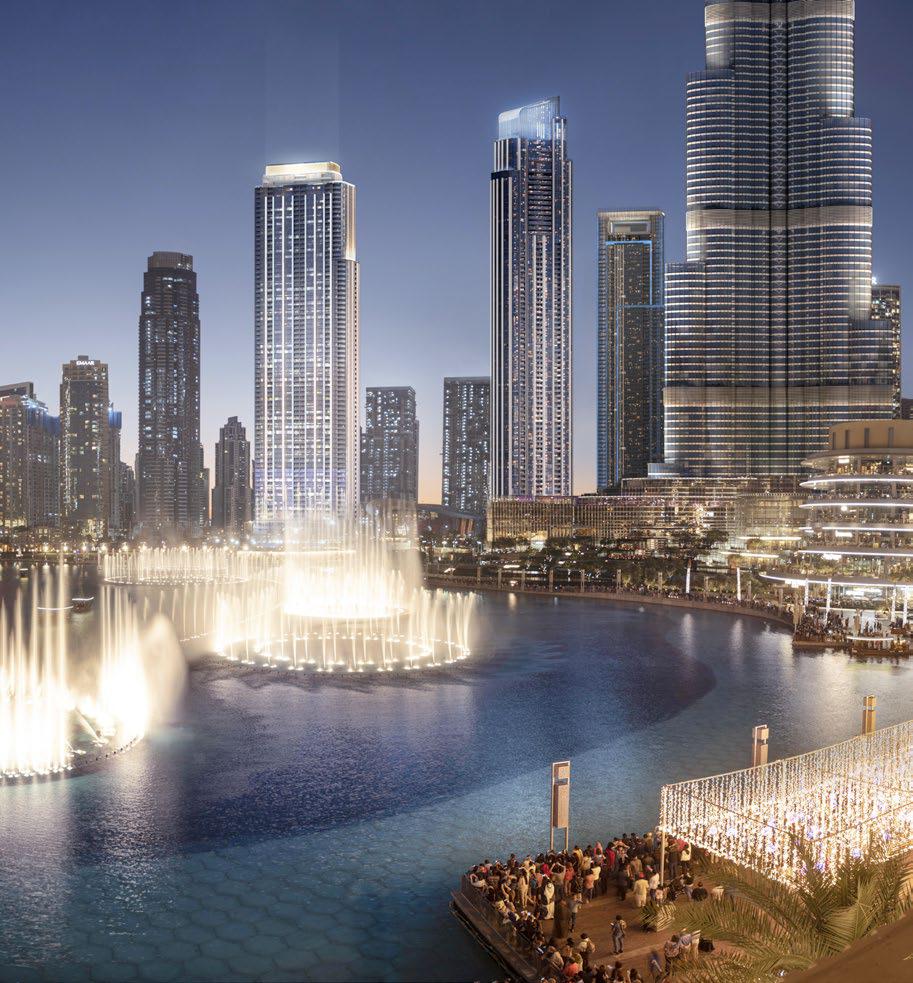 Standing 71-storeys high, Grande takes regal living to new heights. Among the tallest residential towers in Downtown Dubai, the impressive tower offers breath-taking views from the city's most sought-after address.
The neighbourhood of Downtown Dubai is one of the most popular in the city. Full of world-class shopping malls, restaurants, hotels and attractions, it's the perfect place for those who want to be close to everything. Call us today to schedule a tour of Grande Signature Residences and see for yourself why this is one of the best places to live in Dubai.
Signature Living. Elite Amenities. Breathtaking Views.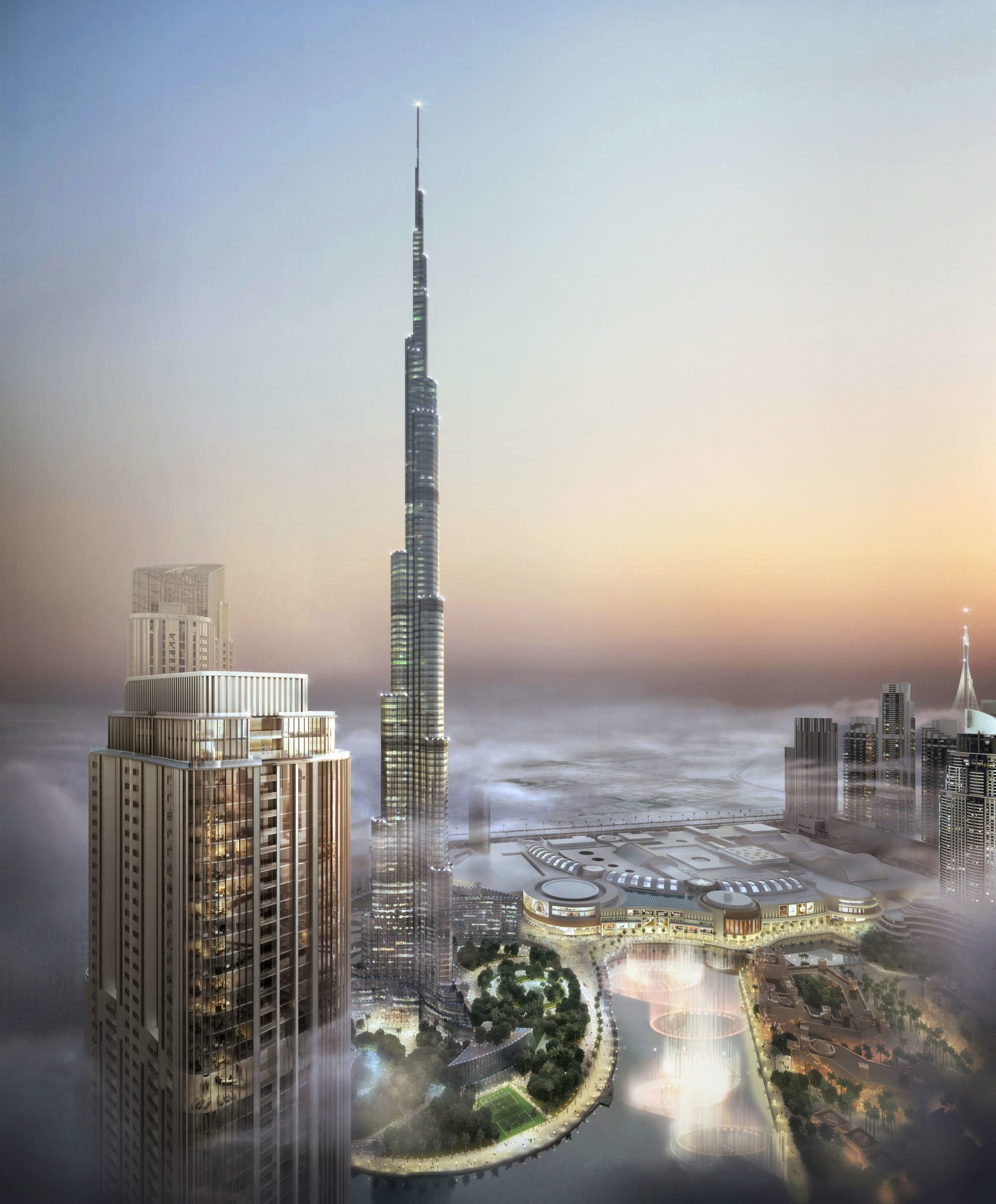 The Grande Signautre Residences is one of the most prime pieces of real estate in all of Downtown Dubai. Located in the prime circle, residents are able to enjoy stunning views of the world's tallest building, the Burj Khalifa. The luxurious 4-bedroom penthouses are located on the 70th and 71st floor and come complete with premium superior finishing. The 2 and 3-bedroom apartments are located from the 10th to 30th floor and offer state-of-the-art features and amenities such as an infinity pool, a kids' playground and a top-of-the-line fitness centre. Whether you are looking for a place to call home or an investment property, the Grande Signautre Residences is a must see!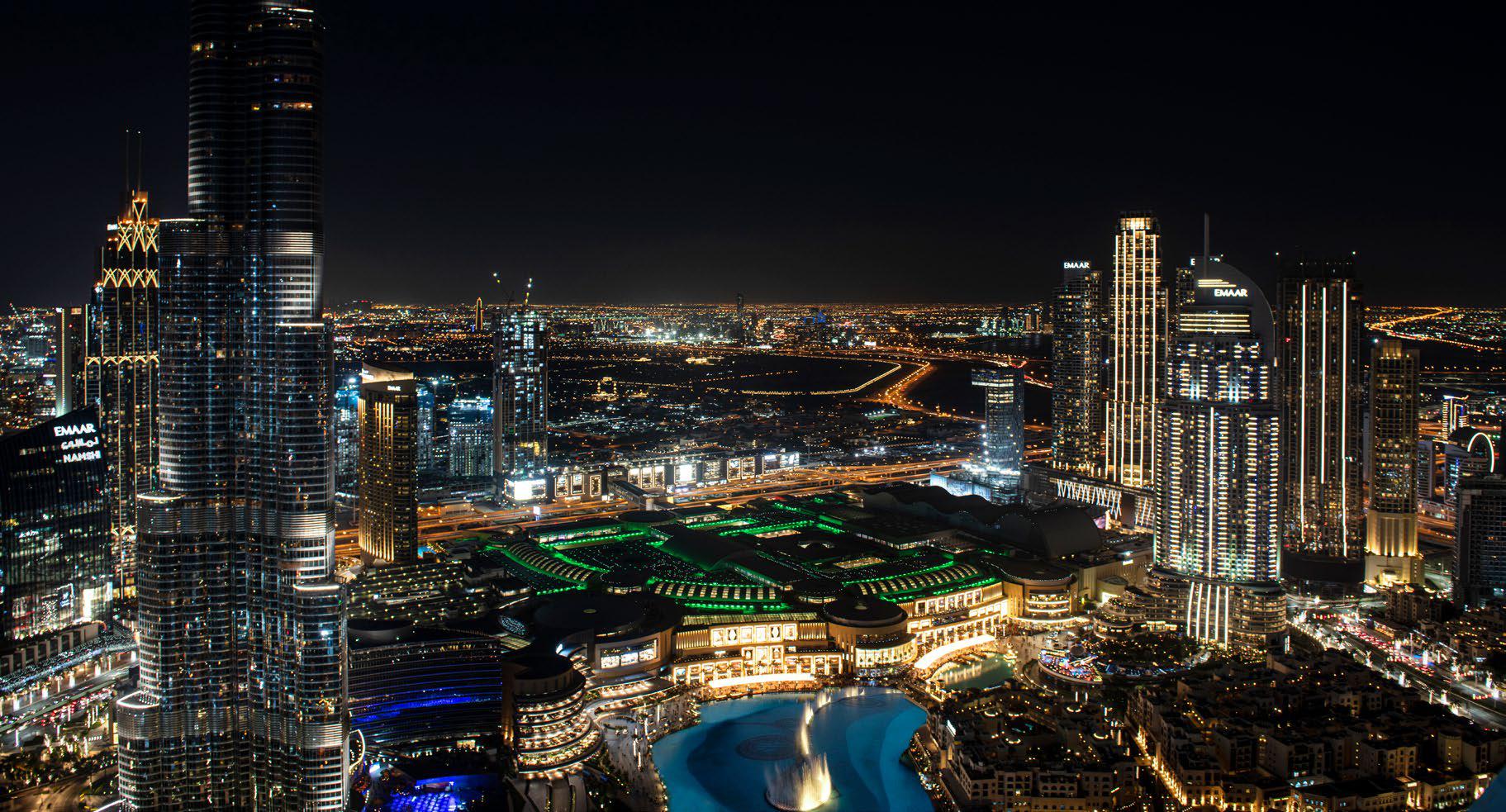 Amenities at GRANDE SIGNATURE RESIDENCES include a private pool and Jacuzzi, a well-equipped gym, and a kids' play area. The development offers residents exclusive access to the world's tallest building, The Burj Khalifa, as well as The Dubai Mall – the world's largest shopping mall.
GRANDE SIGNATURE RESIDENCES provides the perfect opportunity to experience world-class luxury living in one of the most sought-after destinations on earth.
The penthouse is a rare find, and it offers some of the best views in the city. From the 71st floor, you can see all of Manhattan, as well as the surrounding boroughs. Dubai real estate is some of the most coveted in the world, and this penthouse is sure to please any potential buyer or renter. Whether you're looking for a place to call home or an investment property, this penthouse is a wise choice.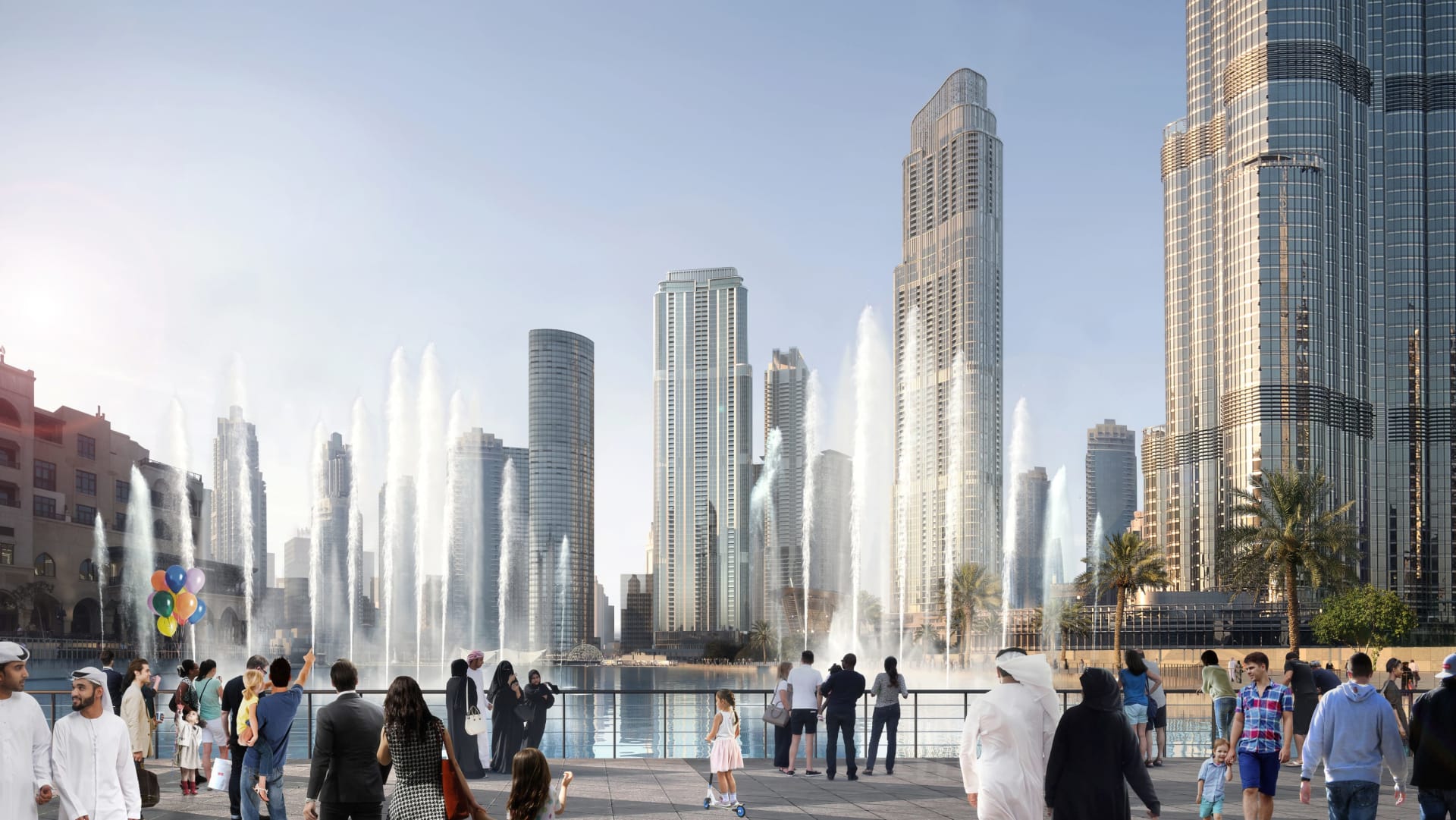 Nearby Places
15 Mins Drive to Dubai Intl' Airport
5 Mins Drive to Dubai International Financial Centre
5 Mins Walk to Metro Station
5 Mins Drive to all Major Dubai Roads
1 Mins Walk to Dubai Opera
1 Mins Walk to Burj Khalifa